Automated Month to Month Billing
Jimmy Brake Nov 08, 2006
Our initial design of the automated reocurring billing engine was produced for companies but we did create the foundation to also support individuals. Inevitably a client requested this individual month to month billing feature and in a few short days we completed this update.
This update expands the ways a company can bill for subscription type services. Imagine a plant company that sends a new batch of hydro-culture seeds to clients every month. This feature allows the client to select a premium seed package and or more seeds and the monthly billing is automatically adjusted. Imagine a newspaper that has thousands of articles and wants to charge a fee for accessing old and or premium articles or content or other billable media or print copy. There are many things a creative company can do to make a smoother experience for end users to use their services and purchase products.
If your company would like to use these new features or would like to enable the automated reoccurring billing engine then please call us.
Below are two screenshots.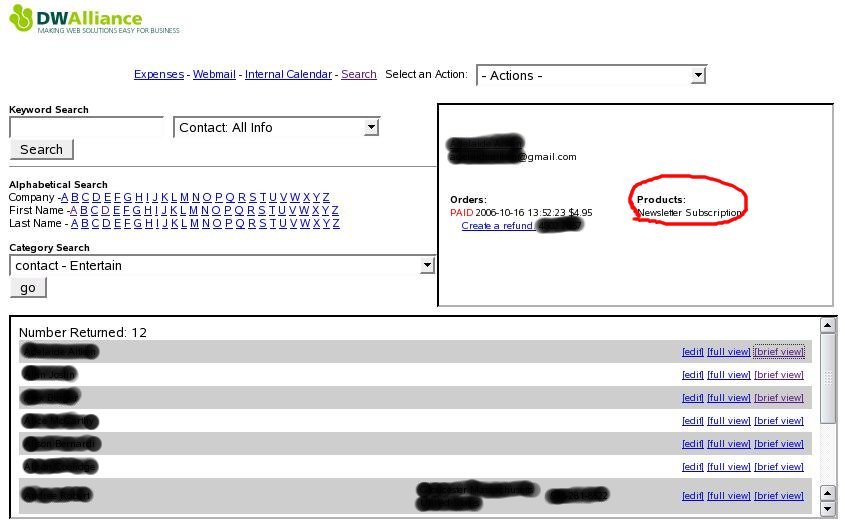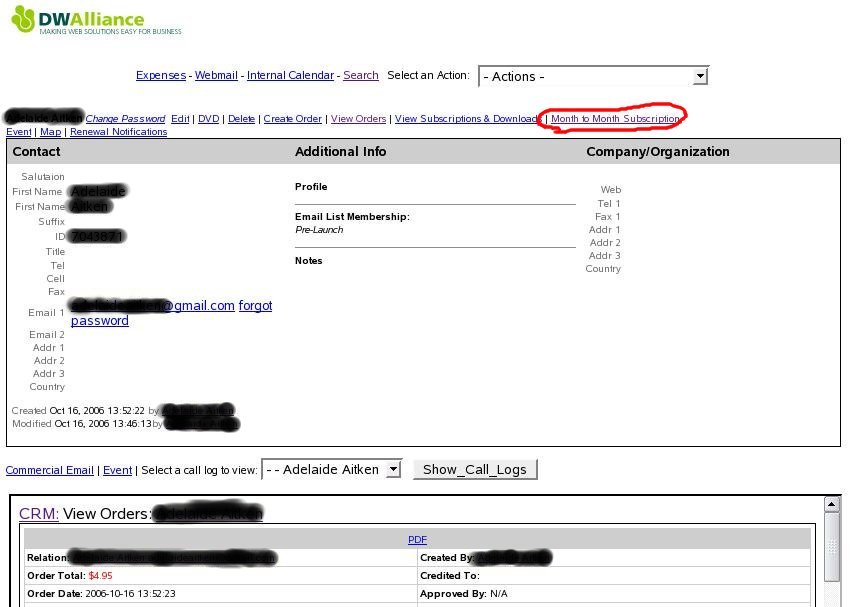 Keep in mind that this billing option can be paid by credit card, check, Paypal or even Google Checkout.



Page 1 of 1



Create Discussion